What happens when 14,000 people gather in one place, most of which are chemists?
PITTCON happens. I am sure the city of Philadelphia cringed when they heard that that many nerds were gathering in one place and if they did not realize it before, they certainly do now. With jokes about Heisenberg or that alcohol is technically a solution (for everything), another conference is in the books.
The conference provides one of the most diverse programs on measurement of anything in just about anything with 18 or more concurrent sessions. Even finding your lecture room can take a bit of time. The exhibition hall is the size of a football field so walking the floor can certainly get in your step count for the day. Yesterday, I got my 20,000 steps in!
Chemistry Matters Inc. (CMI) had two presentations at PITTCON that were very well attending. See previous blogs and event page for more details on the talks. We hope to post these presentations in the near future to our website for viewing. We will post to social media channels once they become available.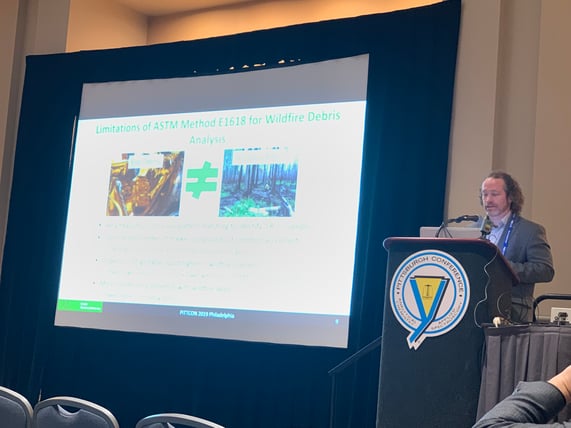 The conference provided me with a renewed passion for all the different chemistry and knowledge that is out there and how the new technologies keep improving. The field of analytical chemistry continues to grow and develop and it nice to see presentations on where that growth is.
As with all good conferences, I was able to meet up and chat with some fellow colleagues (new and old) and had some great discussions that generated more ideas on what is next for CMI. I am very excited to put these ideas into motion in the coming months.